The natural choice for a Hokkaido holiday
A grand presence amidst the surrounding mountains, The Kiroro is the choice of families, couples and groups who prefer the facilities and style of a luxurious all season boutique resort with ski-in, ski-out access to the best slopes in Hokkaido's iconic ski destination.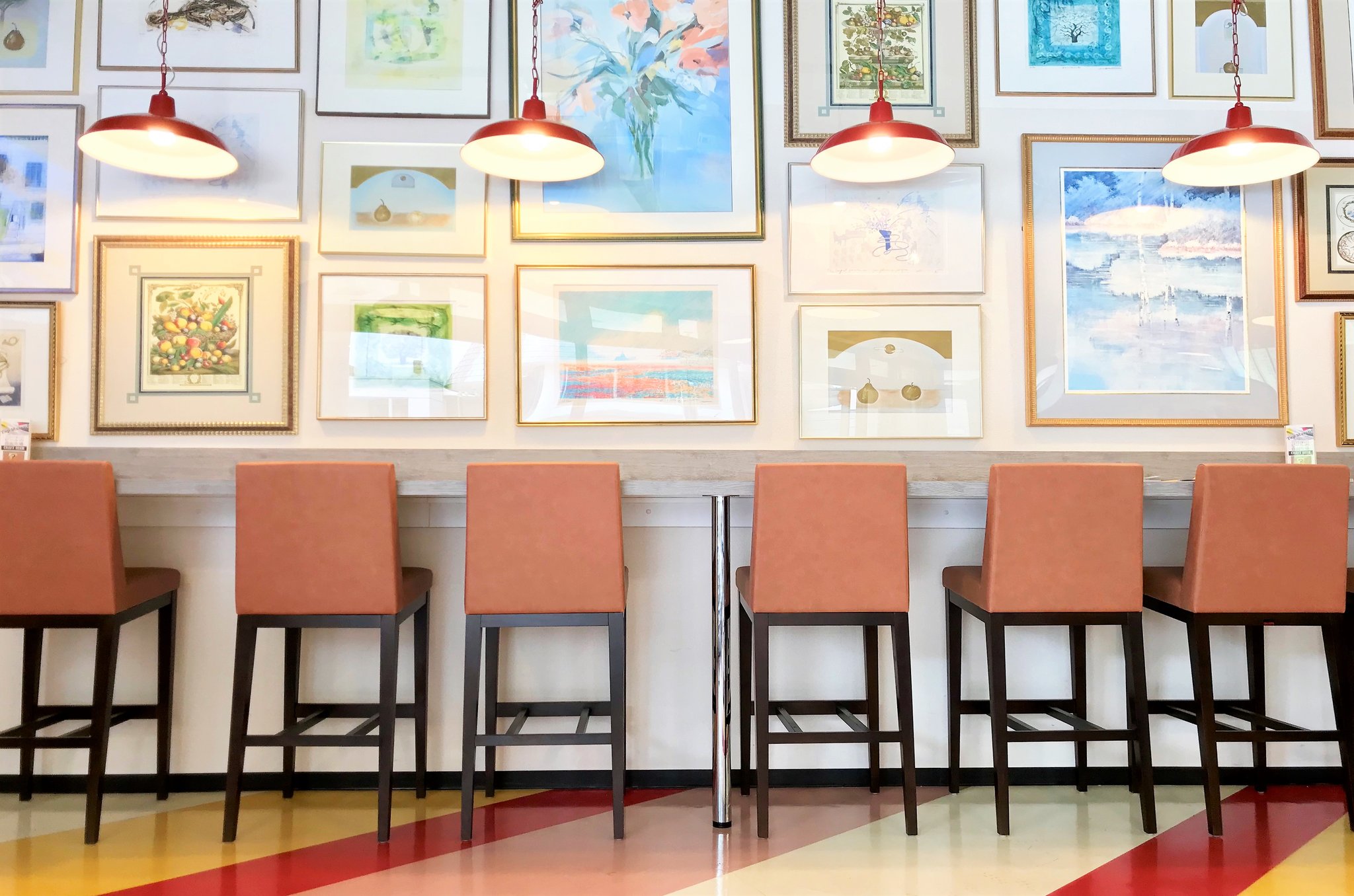 1 / 2
1 / 2
Restaurants & Bars
With "All Hokkaido" as the concept, nearly all ingredients are procured locally. Enjoy the freshest local produce from nearby Akaigawa village, bread baked with Hokkaido wheat, delicious Hokkaido milk and dairy, seafood landed at Yoichi harbour and many other delights from land and sea.
1. Tanaka Sake Brewery

2. Kenashi Mountain Pass Observation Point

3. New Chitose Airport

4. Yamanaka Farm

5. Otaru Canal

6. 大通公園