ICE STAR RESORT, KIRORO - Closure Notice
ICE STAR RESORT, KIRORO is closed for this season.
Thank you so much for your support during the season and we look forward to welcoming you again next winter!
Winners of #lovekiroro Instagram Photo Contest 2019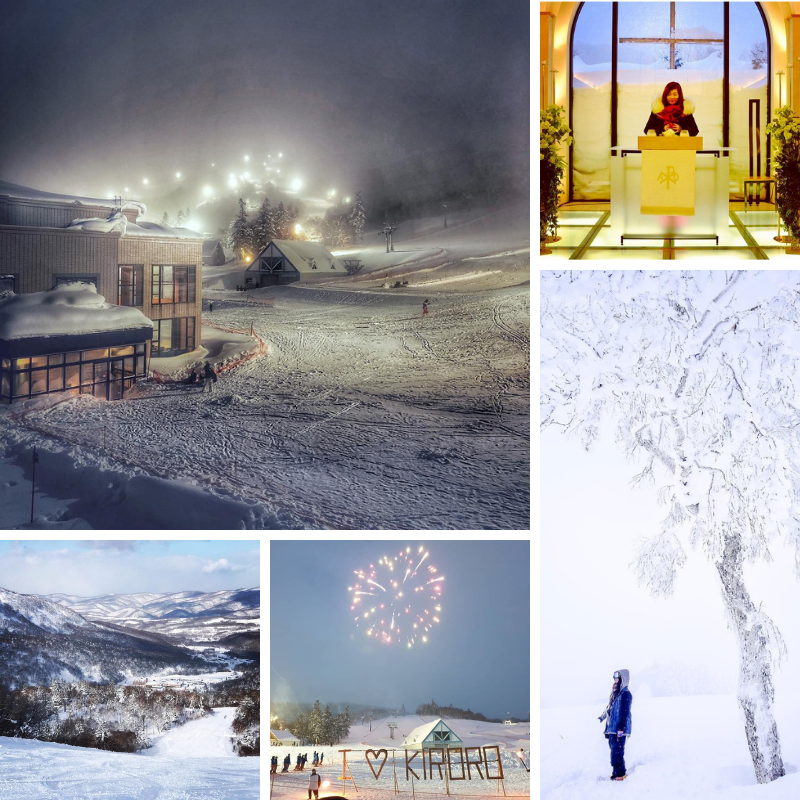 Congratulations to our winners of #lovekiroro Instagram photo contest!
We received tons of beautiful images and we would like to thank you all for participating.
☆ 2 Winners
@dejavong and @vwang109
for 2 nights room accommodation at The Kiroro Tribute Portfolio Hotel Hokkaido for 2 people with breakfast included.
☆ 2 Winners
@cj.chuang.5 and @itsmeandmyjourney
for Kiroro 1 day lift pass
☆ 1 Winner
@babayan789
for Kiroro original goods set (Original hoody, sweat pants, beanie, T-shirt)
*We will contact each winner regarding the prizes directly on Instagram.
KIRORO Art Exhibition ART COLLECTIVE HOKKAIDO Vol.1
An art exhibition has opened at our Alla Moda Italian Restaurant and Shunsai Steakhouse. We have gathered a number of art works from various Hokkaido artists for your viewing and enjoyment.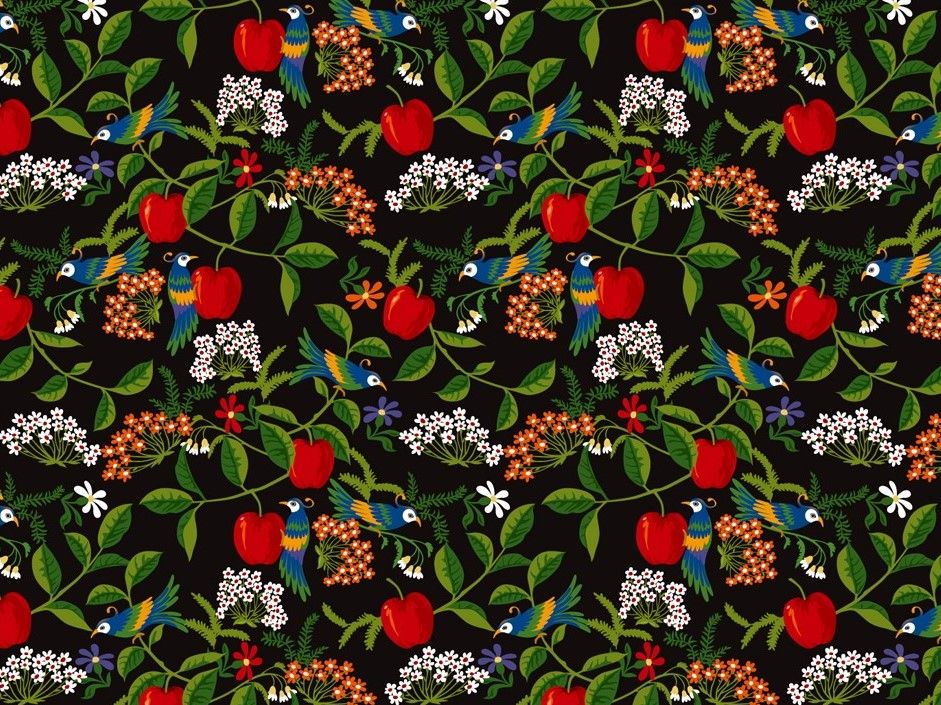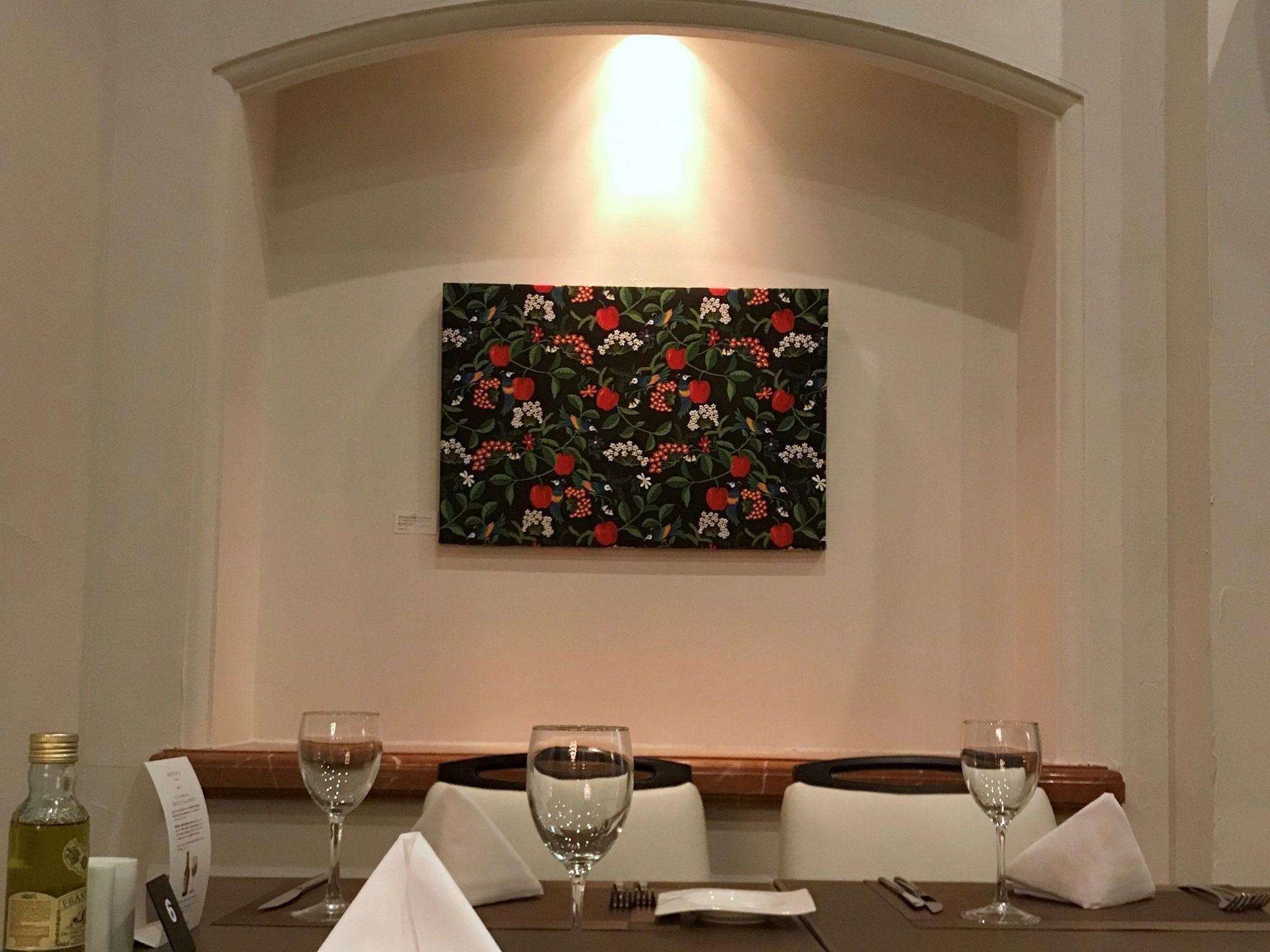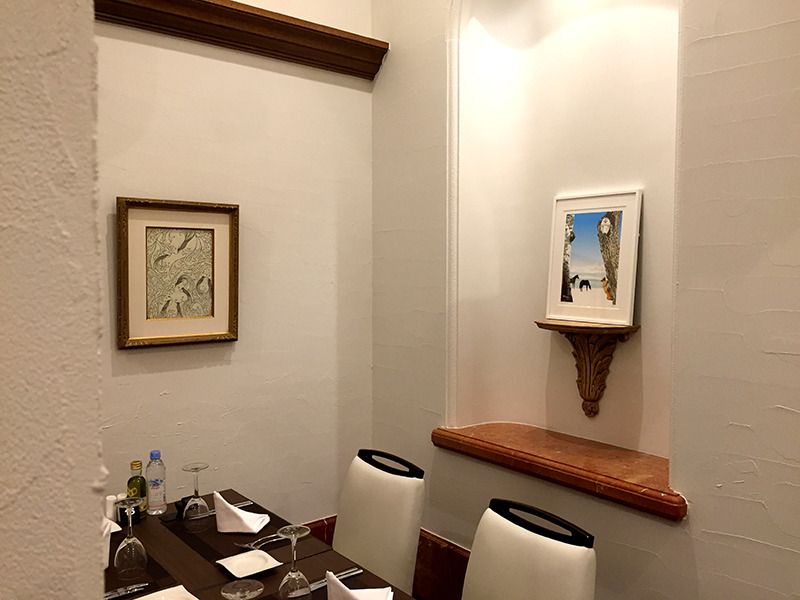 ●Alla Moda Italian Restaurant (Tribute Portfolio Hotel 2F)
A solo exhibition by Emi Shiratori, an artist living in Sapporo, is on display. With the theme of "Delicious Garden", we are exhibiting a number of graphic works and drawings on Hokkaido's natural landscape and sceneries.
Exhibition Period: Until April 2019
※After April we will continue with new displays.
※The art work can be purchased. (With a few exceptions.)

●Shunsai Steakhouse (Kiroro Town: Adjacent to the Tribute Portfolio Hotel)
Under the direction of Emi Shiratori, we present another exhibition with the theme of "Mountain Etcetera" by photographer Kentaro Abe, who is living in Sapporo. Abe's photos of the winter mountains will be the focus of this exhibition.
Exhibition Period: Until the end of March 2019
※The photos can be purchased. (With a few exceptions.)
For the artist profiles, check out here.
Notice of Seasonal Closure
Due to operation preparations for the summer season, the hotels will be closed during below period.
The Kiroro a Tribute Portfolio Hotel Hokkaido
Closure period: May 22 and 23, 2019
Sheraton Hokkaido Kiroro Resort
Closure period: April 15 – June 27, 2019
Hotel reservations can still be made all year round. Reservations contact number: (0135)-34-7111. Thank you for your cooperation.