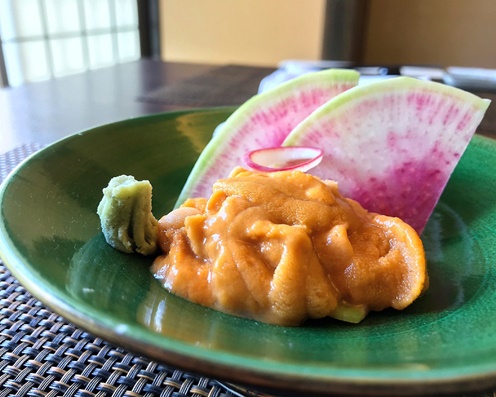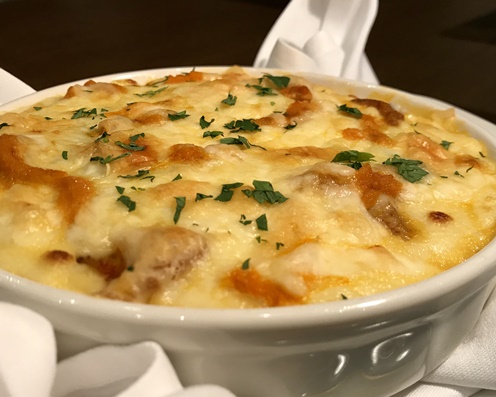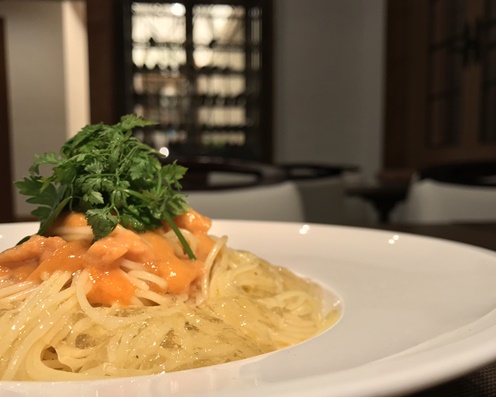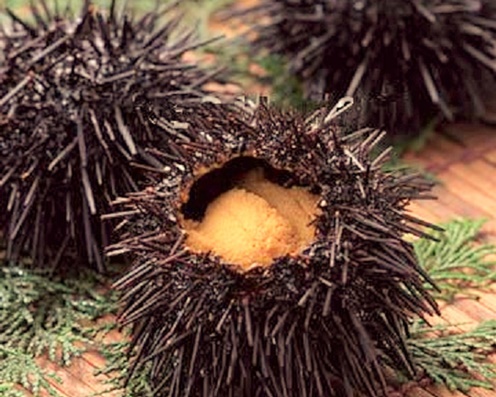 Sea Urchin Fair
"Uni" in Japanese, a luxury piece of gold from the ocean is now in season!
Our Sea Urchin is from Shakotan area which is famous all over the world for this premium product, and only a short drive away from Kiroro Resort.
Enjoy its one-of-a-kind flavor only the real fresh sea urchin can offer you at one of these Restaurants:
[Alla Moda]
Chilled pasta capellini with Shakotan Uni    2800 yen
[Alpine Brasserie]
Creamed Spinach Gratin with Shakotan Uni 2400 yen
[Fuga]
Shakotan Uni (not soaking by alum)    4800 yen
Offer Period: Sun, 1st July 2018 to Tue, 31st July 2018
Location: The Kiroro, a Tribute Portfolio Hotel, Hokkaido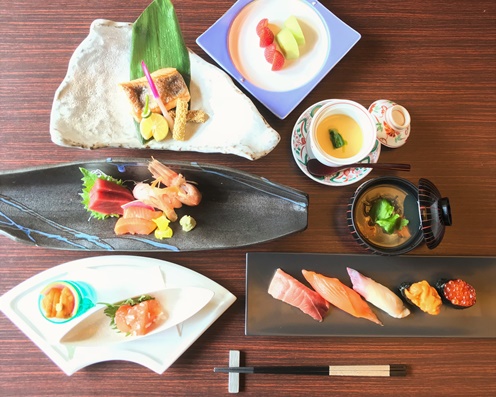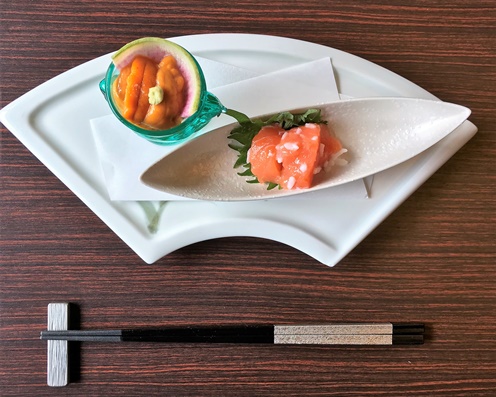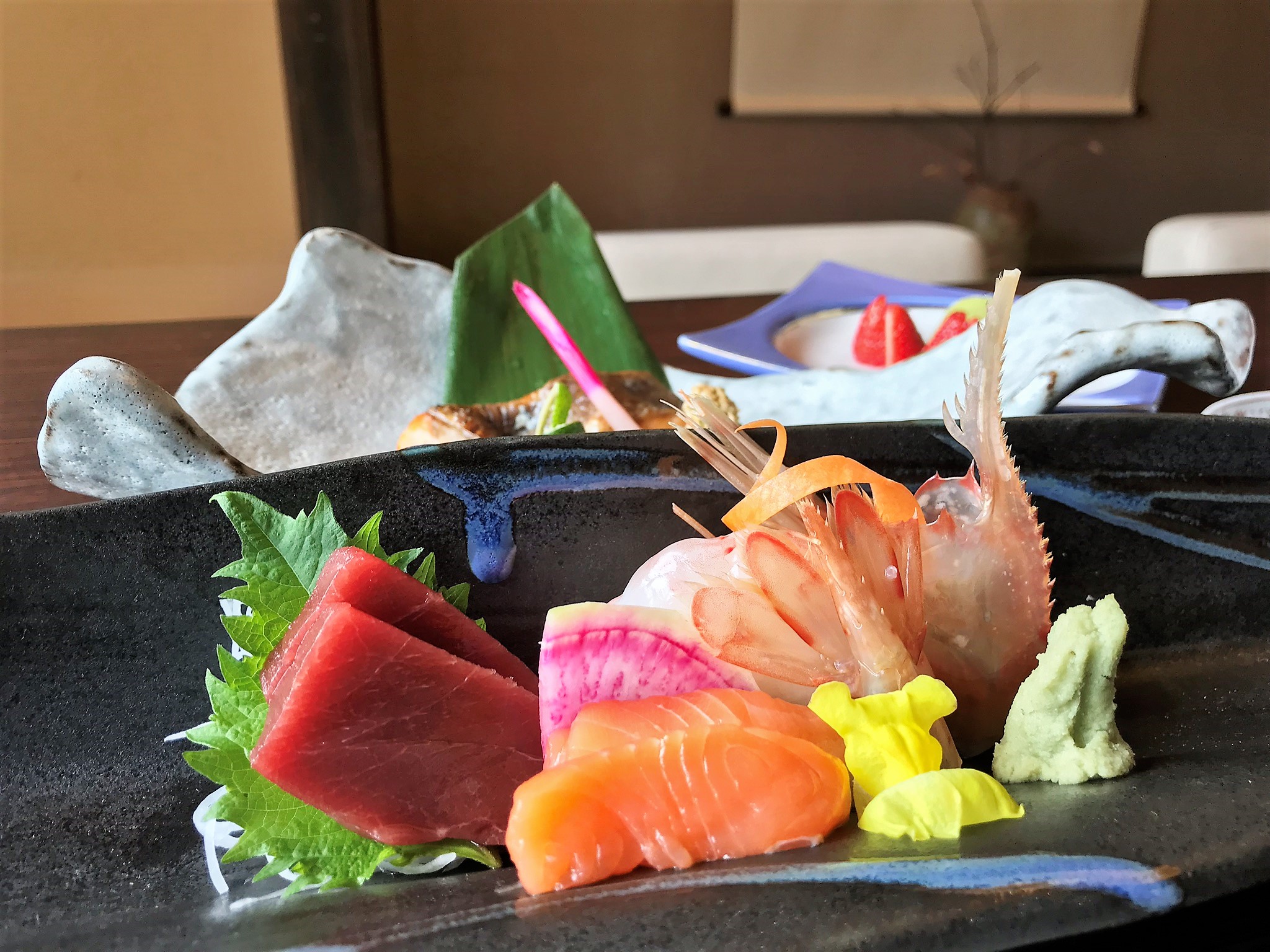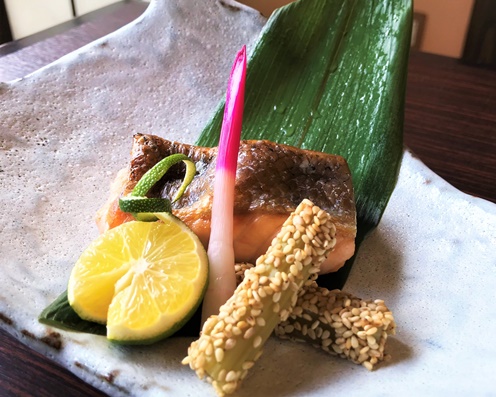 Omakase Special Menu
Our skilled master sushi chef Takanashi, creates the most delicious and tantalizing Omakase course menu's at Fuga . He now brings "Toki" salmon to his great art of sushi for his upcoming special menu. "Toki" salmon is known as extremely rare and tasty salmon caught earlier than other normal salmon - so it has a superior and richer taste.
Omakase comes as a 7-course menu, selected daily by chef Takanashi.
You will be treated to the finest local seafood dining experience you can imagine at the counter seats – by reservation only.
Offer Period: Sun, 1st July 2018 to Mon, 30th July 2018
Price: 6500 yen
Location: Sushi Dining Fuga, Kiroro town by The Kiroro, a Tribute Portfolio Hotel, Hokkaido